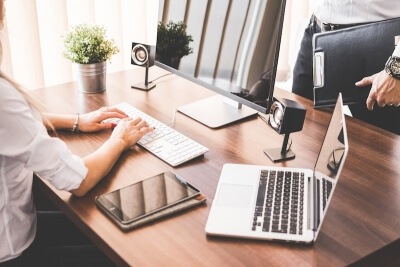 If you are a company undertaking Research and Development activities, you may be able to benefit from R&D tax relief!
R&D Relief is a Corporation Tax relief that can either reduce your company's tax bill or, in some circumstances, generate a credit.
Want to know more?… Pattinsons can:
Identify the eligibility of your research & development activities.
Establish how much of your research & development expenditure will qualify.
Advise you on the claims process.
Provide advice on how to maximise your claim.
Prepare the claim.
Liaise with HMRC on your behalf.
Obtain advance assurance from HMRC.
A number of our clients have already benefited by claiming R&D Tax Relief. If you want to join them, contact Pattinsons now on 024 7637 5777 or email .