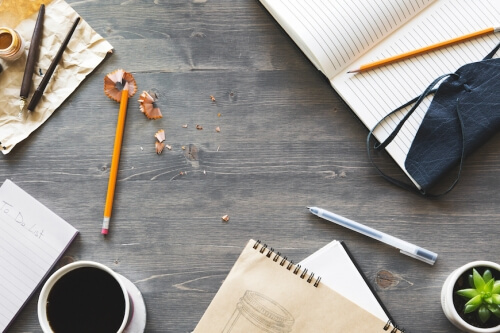 Xero makes everything better!
Better bookkeeping
When your accounts are built on Xero your bookkeeping is done faster and more accurately than ever before.
Better reporting
The benefit of having your numbers set up properly, you get the right kind of reports! (that you'll actually enjoy reading!)
Better decision making ability
Using up to the minute reporting, you can confidently decide whether to go ahead with that new opportunity.
Better cash
Being more organised and having automated follow up, so you get paid on time. (Maybe even early!)
You are better
Working together to help you be a better, stronger business owner. Giving you opportunity for more growth, profit and power.
LIFE IS BETTER
Okay, it might seem overdramatic, but we have had clients tell us Xero has literally changed their life. So why not try it!
We don't just recommend Xero because it's the latest accounting software. Why not check out the integrated apps on offer. Saving you even more time and giving you more control.
Get up to Xero-speed with on boarding videos, tutorials and more.