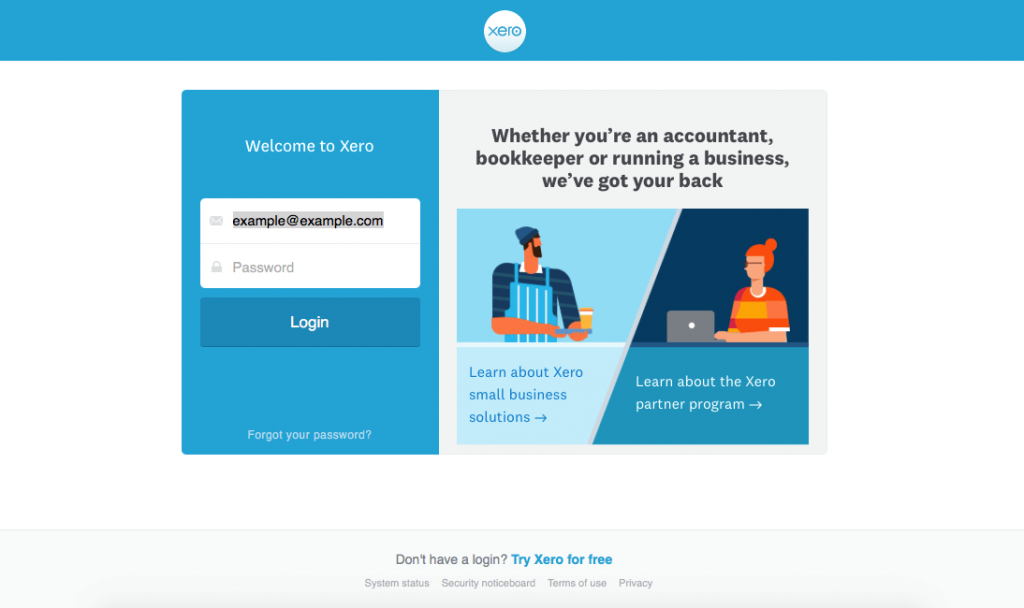 A quick tip for anyone that is bored of typing in their username when logging into Xero.
A feature request popped up on the Xero Community and whilst this is not the same as a remember me or remember username tick box it has the same desired effect.
Copy the following text into your web browser address bar:
">https://login.xero.com/?username=
Replacing with your Xero username.
Doing so should get you something like this: